HUBMATICS is an independent solution for the full integration of subcontractors in the digital transport chain. Shippers or logisticians have the opportunity to integrate their ad hoc subcontractors quickly and easily into your digital transport process.
With HUBMATICS, logisticians, transport companies and drivers benefit equally. A unique HUB-ID is generated with the transport order, which is transmitted to the transport company. This reduces errors caused by media breaks to a minimum.
HUBMATICS deliberately refrains from being tied to a specific hardware or software installed in the truck. All you need is a mobile device in the form of a smartphone or tablet and an internet data connection.

The core functions at a glance
Status feedback
Automated status feedback of the delivery process in your ERP-system or TMS.
Annoying phone calls and e-mails about the current status of your delivery are now a thing of the past! With HUBMATICS you always have an overview of the current status of your delivery and can act instead of reacting to any problems.
Digital proof of delivery
Automated transmission of the delivery receipt.
Weeks of waiting for delivery receipts that have been sent by post are a thing of the past with HUBMATICS. After successful delivery, freight documents are scanned and made available to the customer digitally within seconds.
Ramp time control
Always keep an eye on the idle time during the loading and unloading process.
Downtimes are often an annoying topic of discussion in logistics. With HUBMATICS these are recorded in a traceable manner and thus contribute to increasing efficiency in the long term.
Automated notification
Inform proactively about arrival times
Have the arrival times of your deliveries notified automatically. Via e-mail or SMS, the senders or recipients are proactively informed about the pickup or arrival of the goods.
Photo documentation
Provide important evidence.
Do you need to provide pictorial proof of the arrival of goods or document transport damage? With HUBMATICS, the driver can quickly and easily create a photo, which is directly assigned to the respective loading or unloading point.
Multilingual
Inspire the rest of the world.
We are giving a piece of home back to the drivers by gearing our system towards multilingualism. In addition to German, English, Polish, Spanish and French are already available as standard. Further languages are already in final development.
Other Features
More features to come.
Every day we are working on improvements as well as more features. Stay tuned!
Digital proof of delivery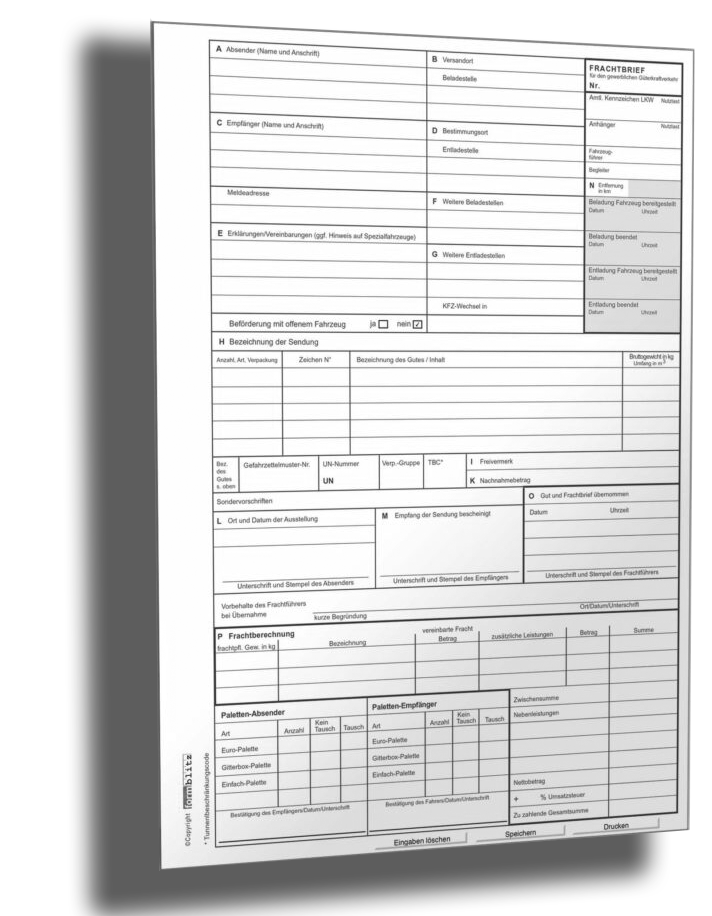 Timely transmission of freight documents
After successful status transmission and delivery, the driver has the option to transmit delivery documents digitally.
Time-consuming and expensive mailing is significantly reduced. Transport companies, logisticians and consignors have real-time certainty that the delivery has been completed.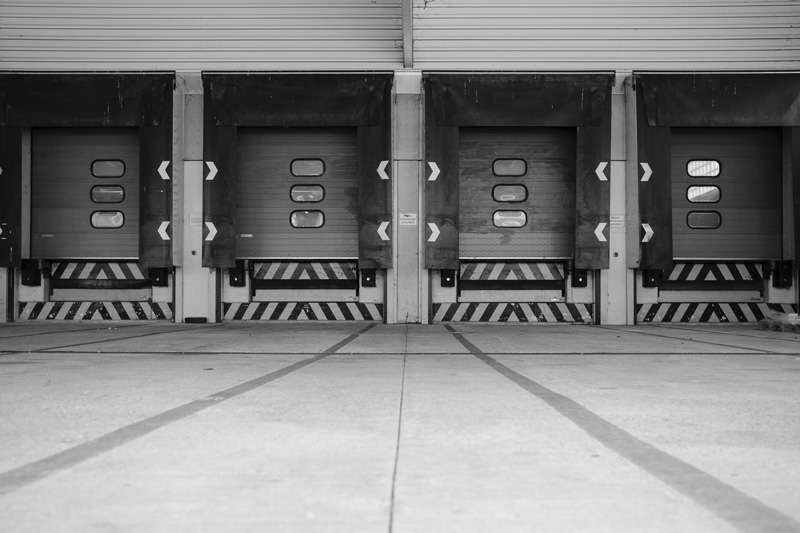 Optimize the downtimes at loading ramps through continuous monitoring.
Use a large number of factual data to create clarity about possible causes and thus develop solutions for sustainably improved processes.
One system – many users.
HUBMATICS offers a multitude of advantages for shippers, logisticians, transport companies and drivers.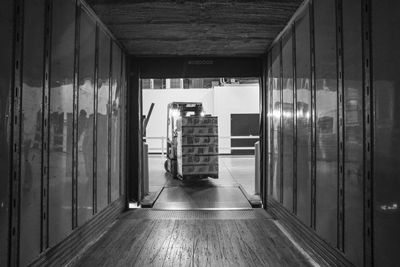 pro-active shipment information

continuous status feedback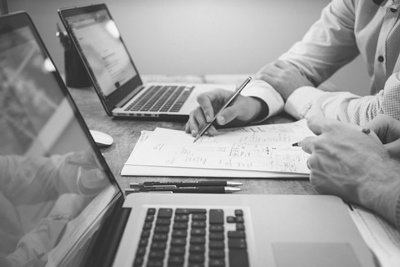 continuous status feedback

no media break

faster order placement

Increase in customer satisfaction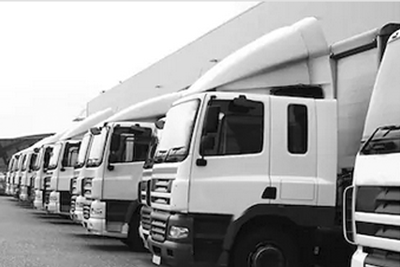 fast data playback to drivers

digital delivery receipt

faster settlement of the freight bill

Reduction of telephone calls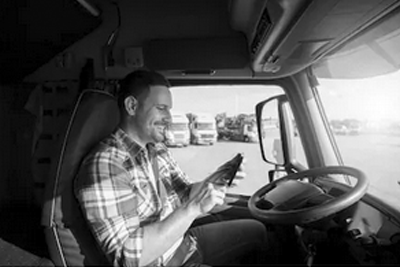 Reduction of downtimes

Increase in driver satisfaction

Reduction of telephone calls

Reduction of incorrect loading
Request your free offer!

Simply fill out the form and we will contact you personally!